"One on one instruction, good clear information, encouragement, plenty of working time in class."
Pat B. (client)
Each 6 week session helps to shape your dog's personality so they can make the "right" choices and achieve their full potential. Leash work is taught while working through the Playground for Higher Learning® which teaches your dog focus, coordination, concentration, awareness and self-confidence. You will also learn to train your dog using fun, reward based games that make your dog "real life" ready and optimistic. The classes are kept to a small size to ensure individual attention with each animal.
Bring lots of good treats, a leash, and a harness. Whether your dog is new to training or you have a dog that needs to brush up on their real life skills, you will find these classes fun and innovative for both you and your dog. Hyperactive dogs, anxious dogs, and "vocal" dogs are also welcome in these classes.
These classes are based on clear communication and respect. You will learn creative and effective methods to help your dog overcome fearful, anxious, or reactive behavior in a fun learning environment. Focus is placed on teaching your dog important life skills. and to be in balance. When animals change how they feel, there is a change in the way they act.
For dogs under 6 months old, 5 week puppy training classes are available.
I also offer training for potential Service Dogs that need to pass the Public Access Certification Test as recommended by the American Disabilities Act. My training follows the IAADP's Minimum Training Standards for Public Access. Training for Service Dogs is more involved and therefore the time commitment is longer. A minimum of 120 hours of schooling for your dog is required. These hours include time spent training in lessons from me, and training time spent by the client in between my training sessions. If interested, please call or e-mail for more information.
Ongoing Obedience Classes:
WHERE: Tranquil Paws Training -- Oroville, CA
WHEN: Sundays -- 9 - 10 am; 10 - 11 am
Mondays to Fridays -- Summer schedule: 9 - 10 am; 10 - 11 am; afternoon and evening times also available.
AGILITY FOR FUN: please inquire about times
Call or e-mail Victoria to sign up for one of the sessions or to request other times.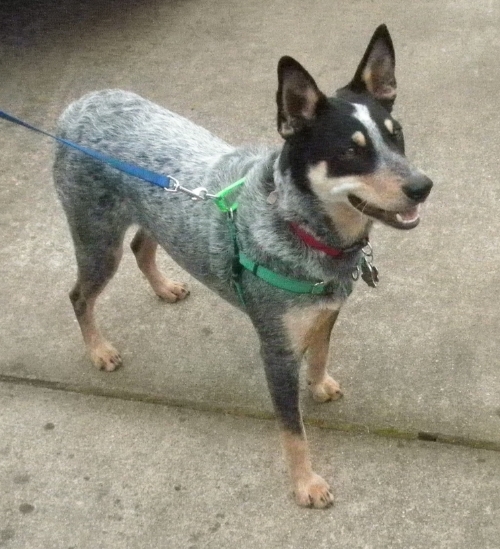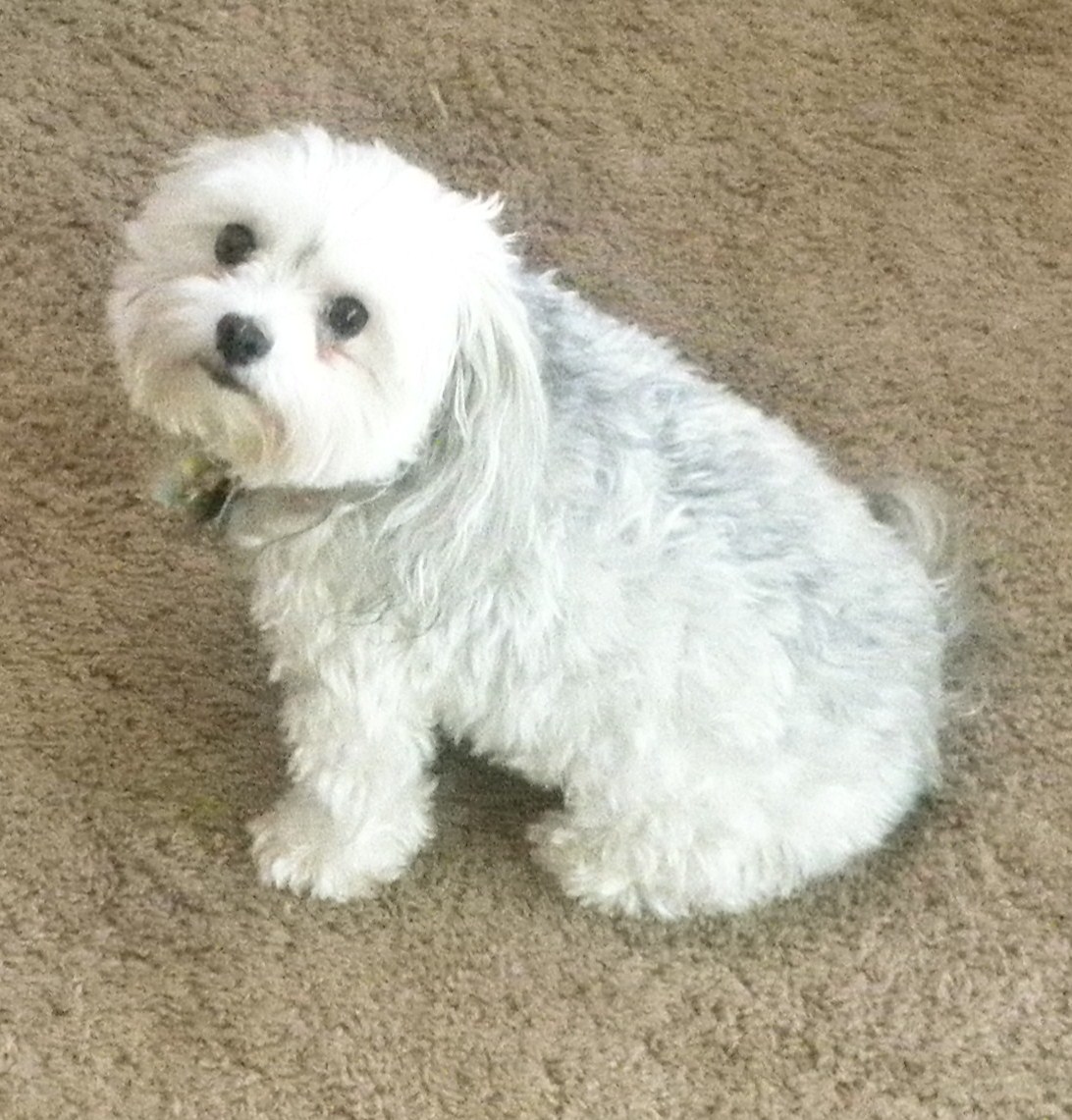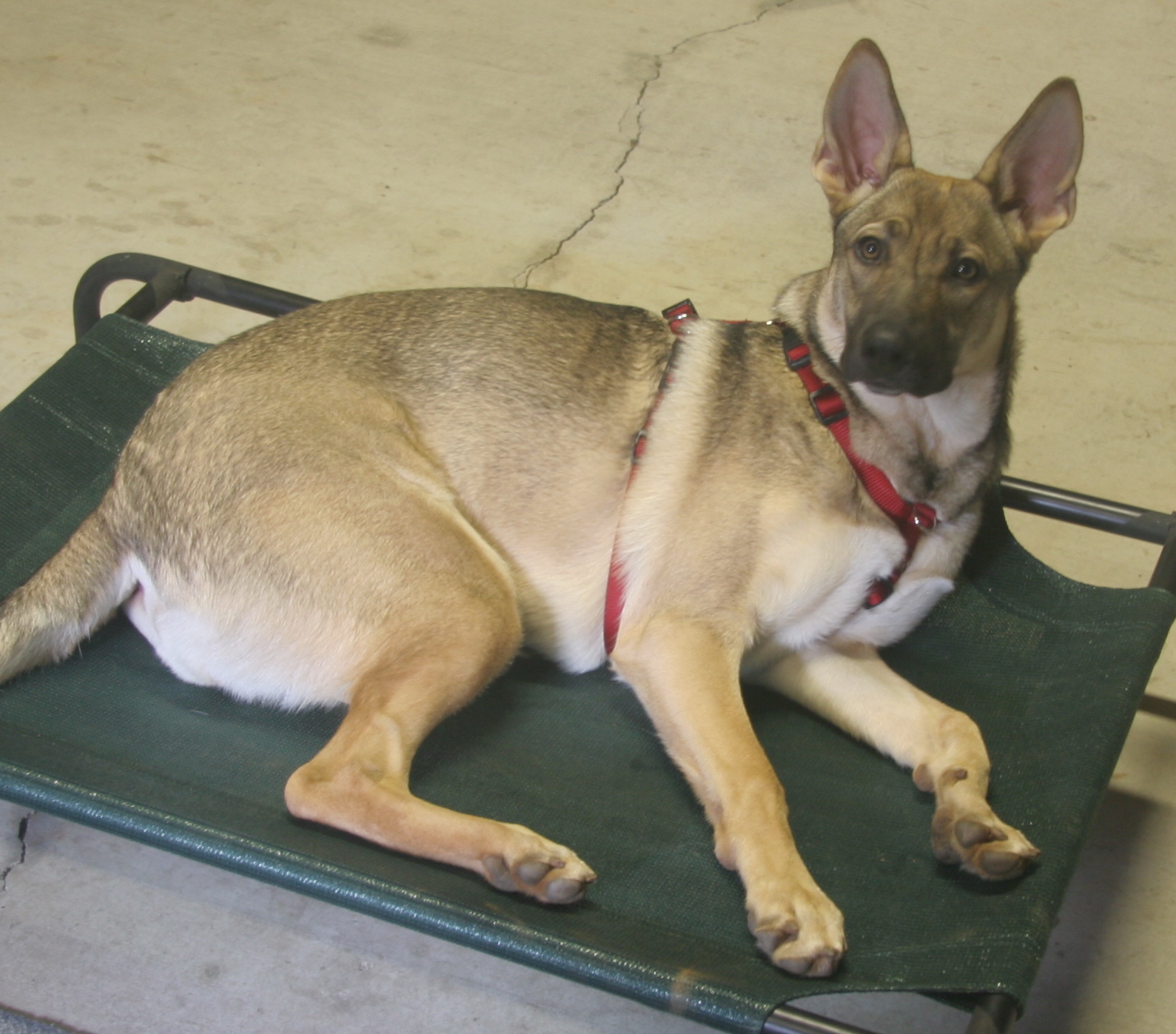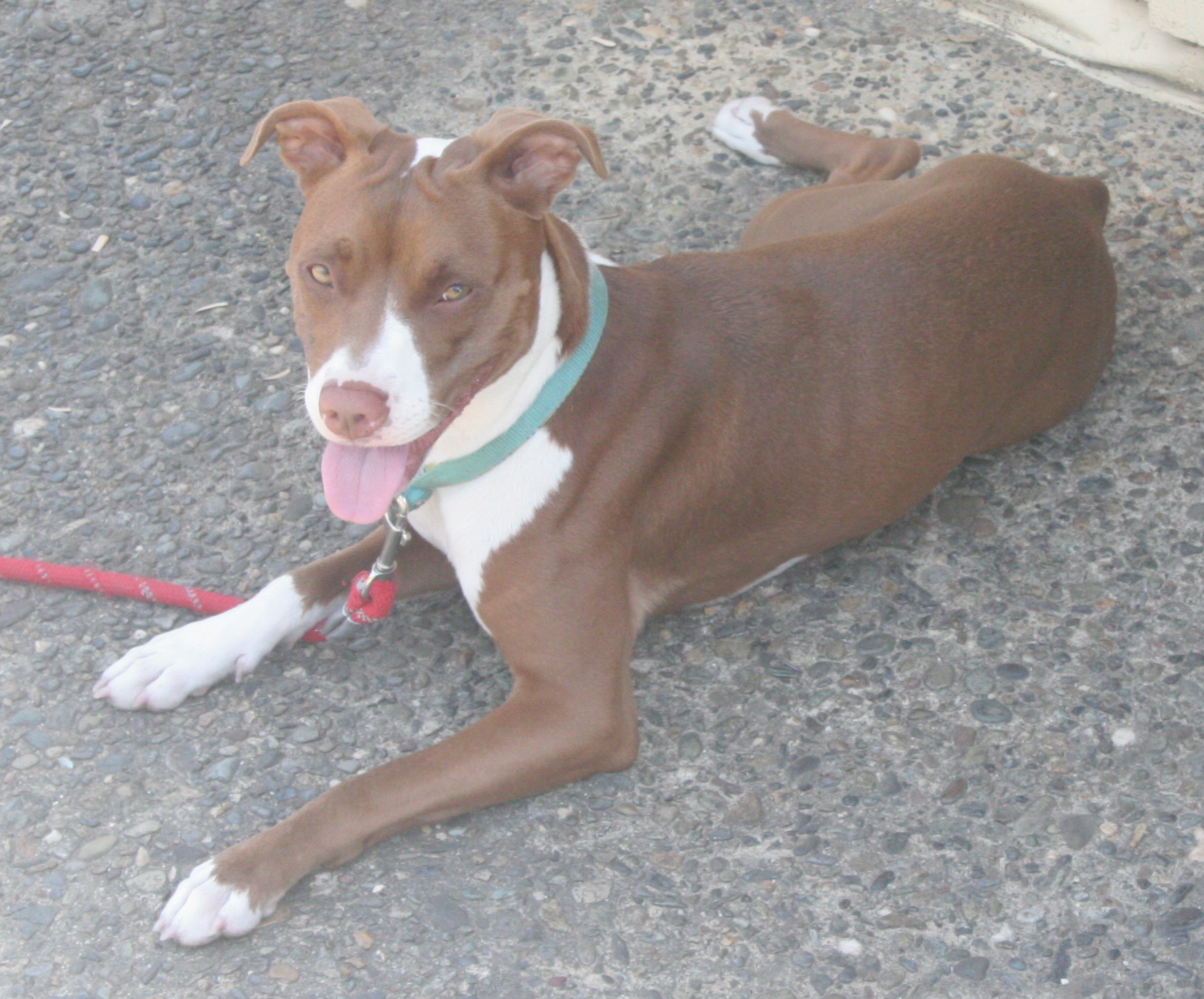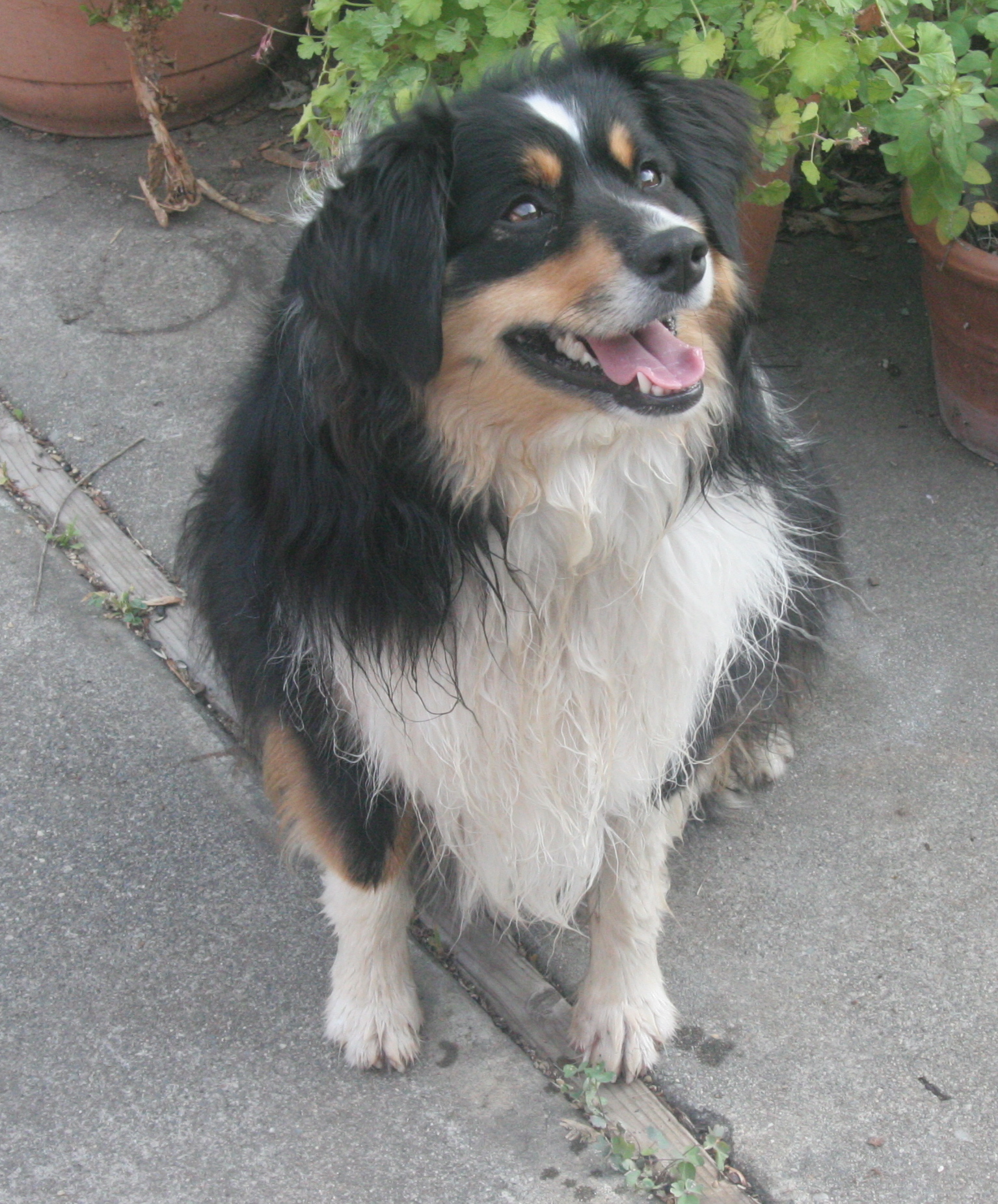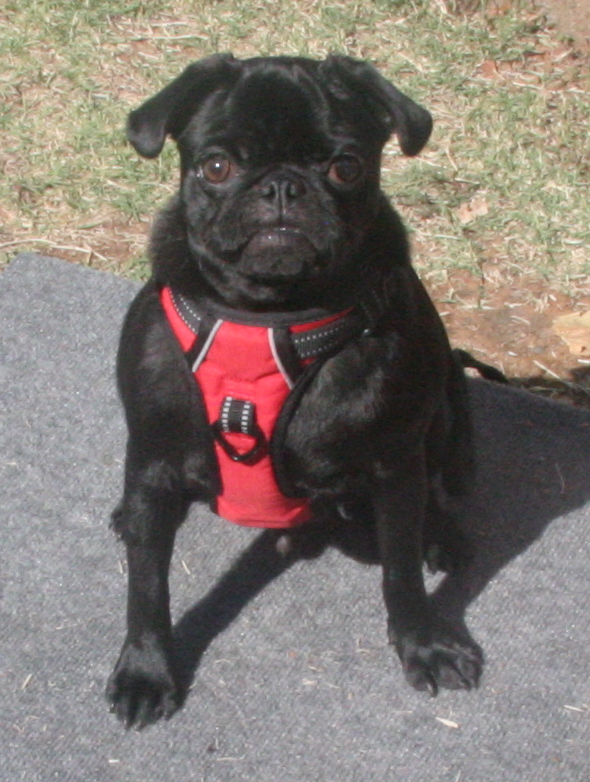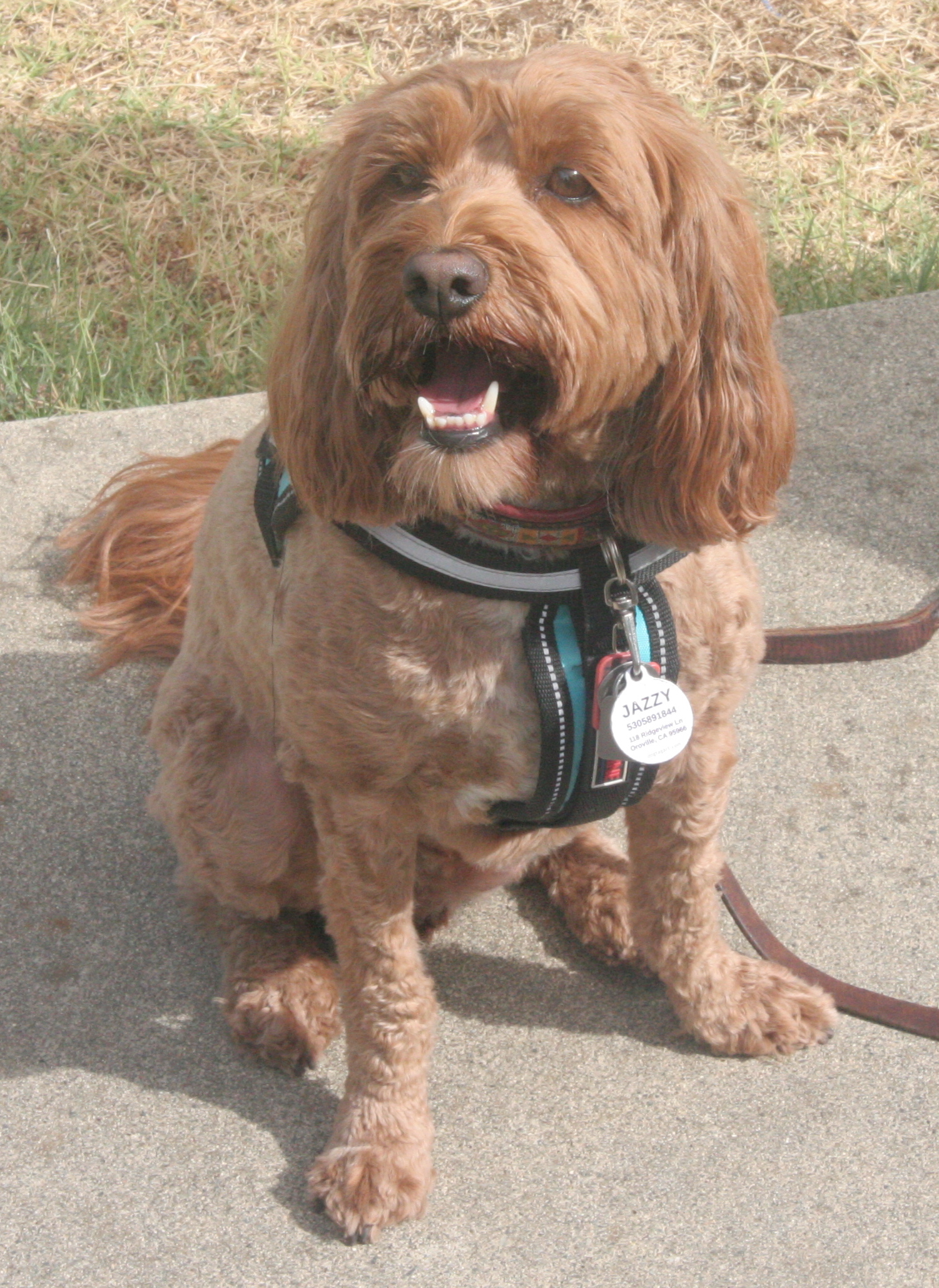 Obedience Class Graduates
"Love it. Penny has learned so much." Barbara R.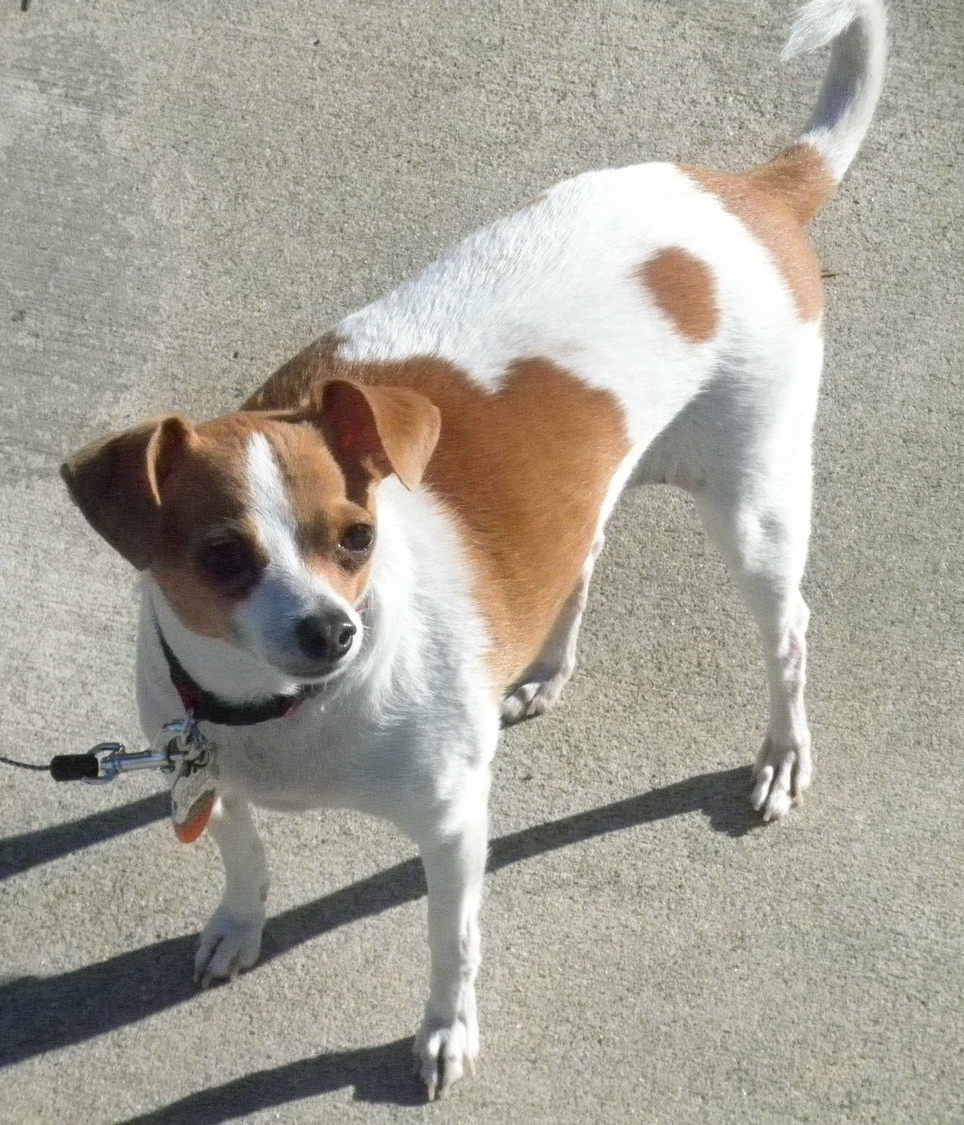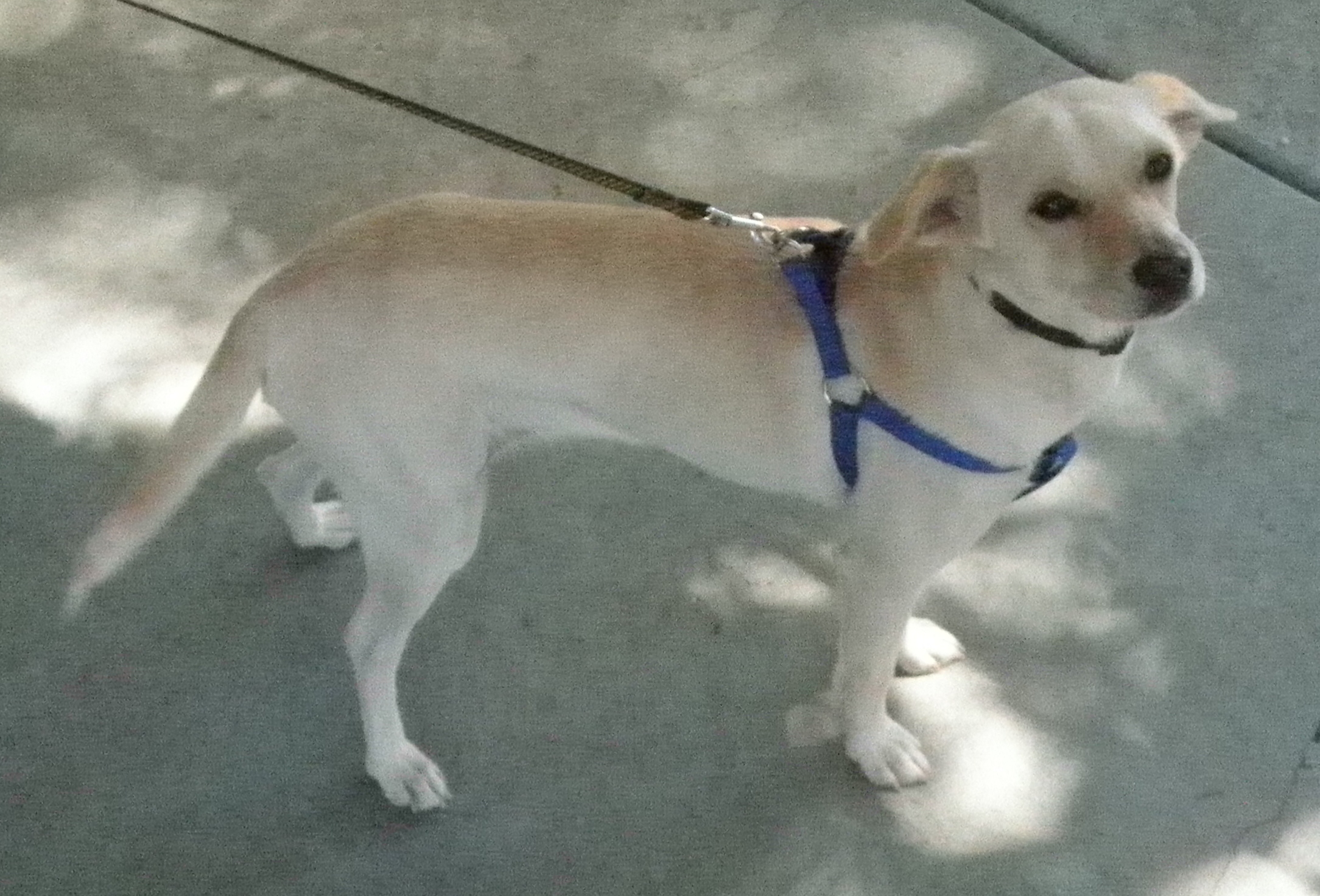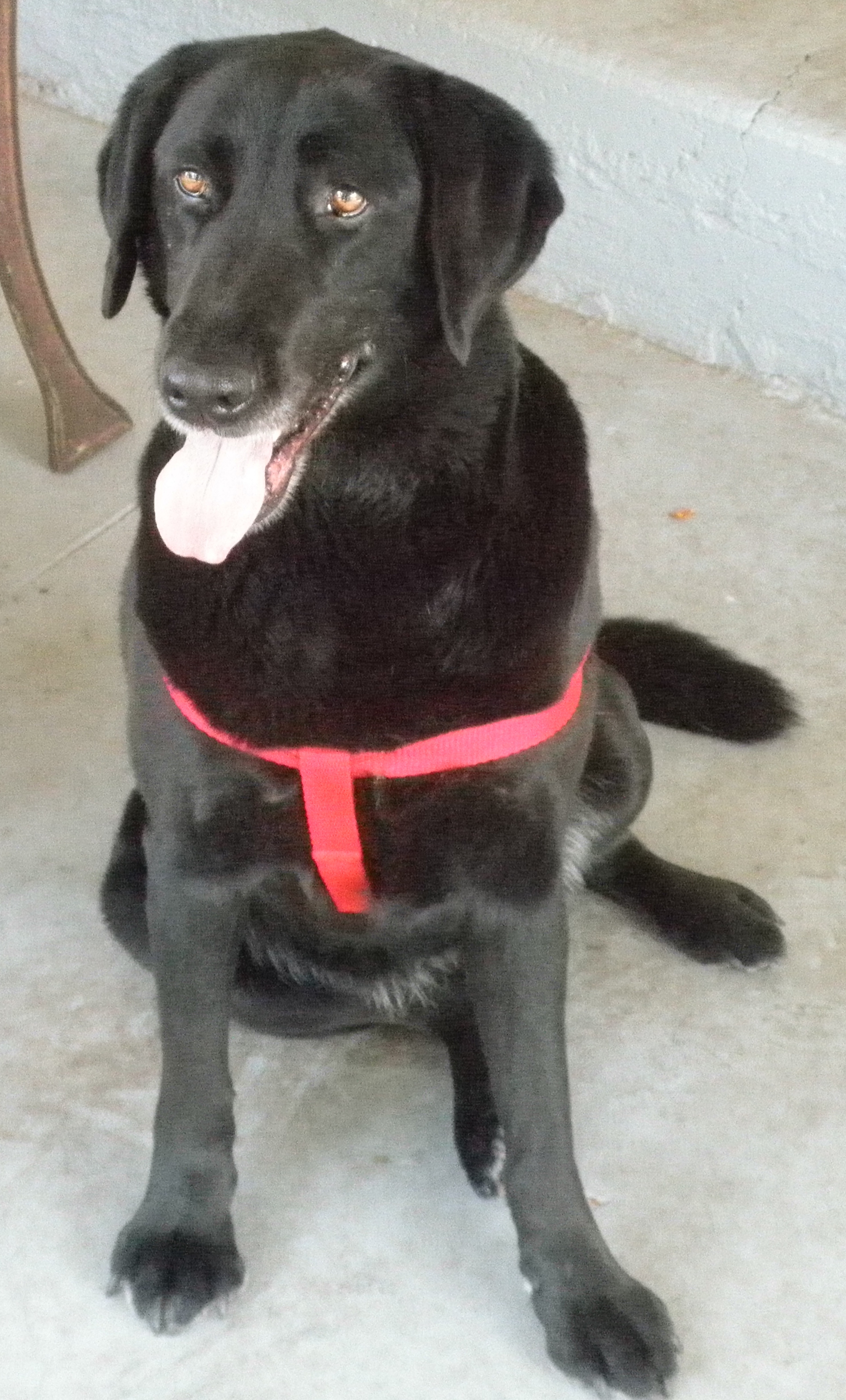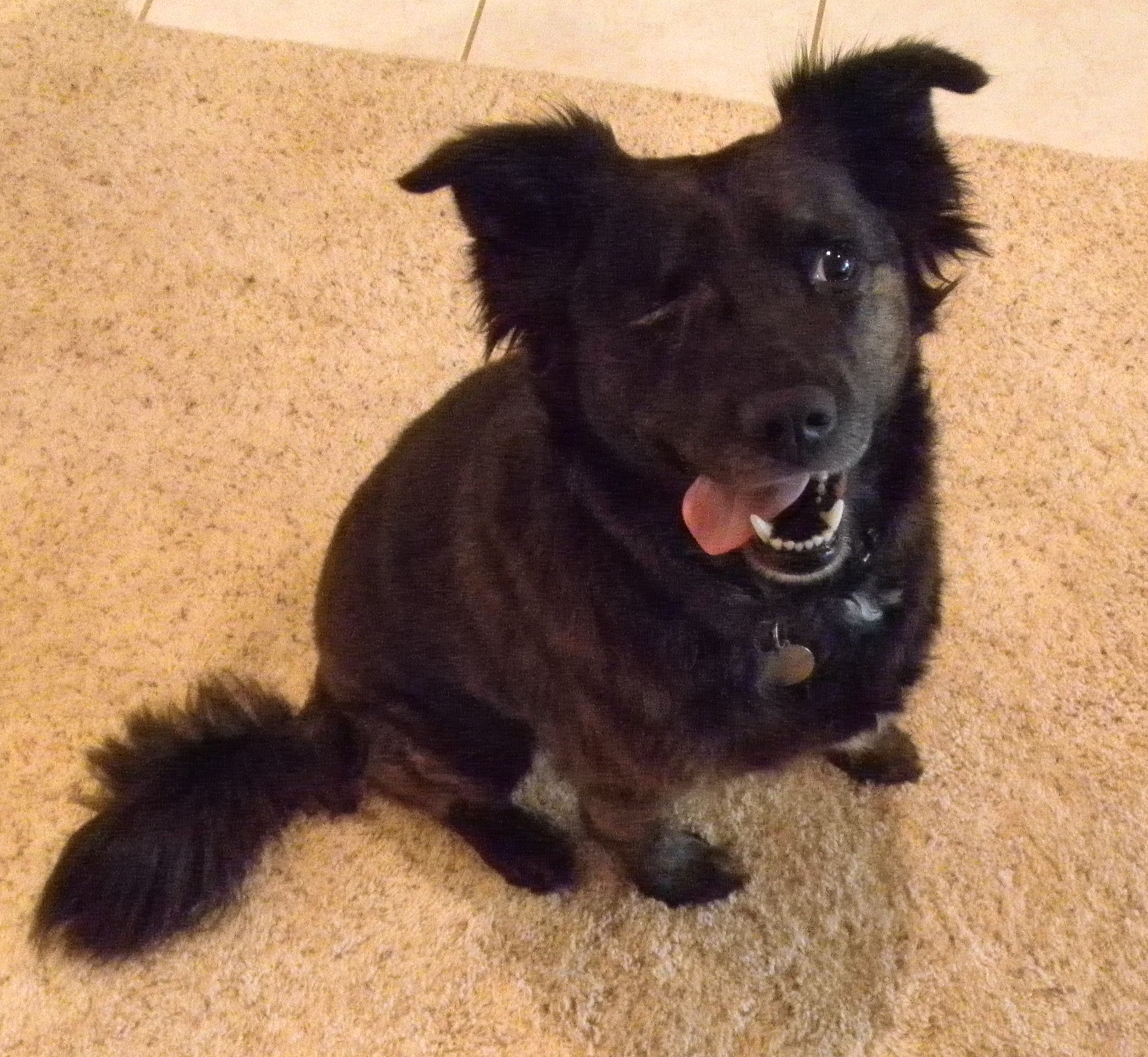 Obedience Class Graduates
"HAS BEEN A WONDERFUL EXPERIENCE FOR THE DOGS AND ME." BARBARA z.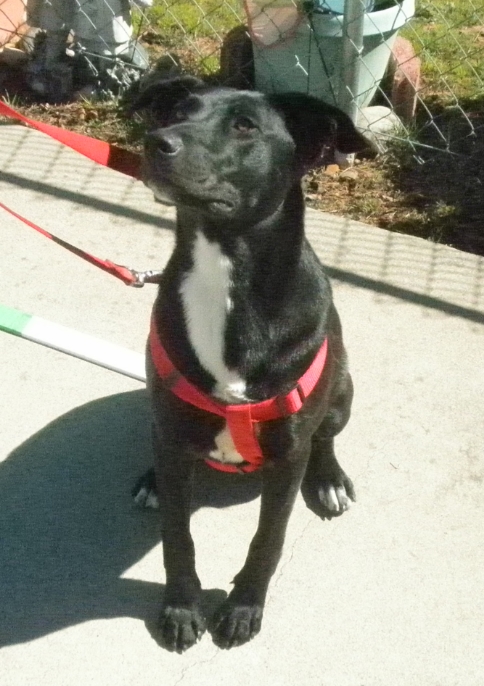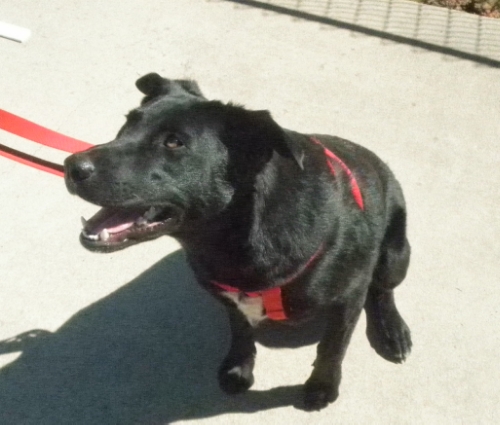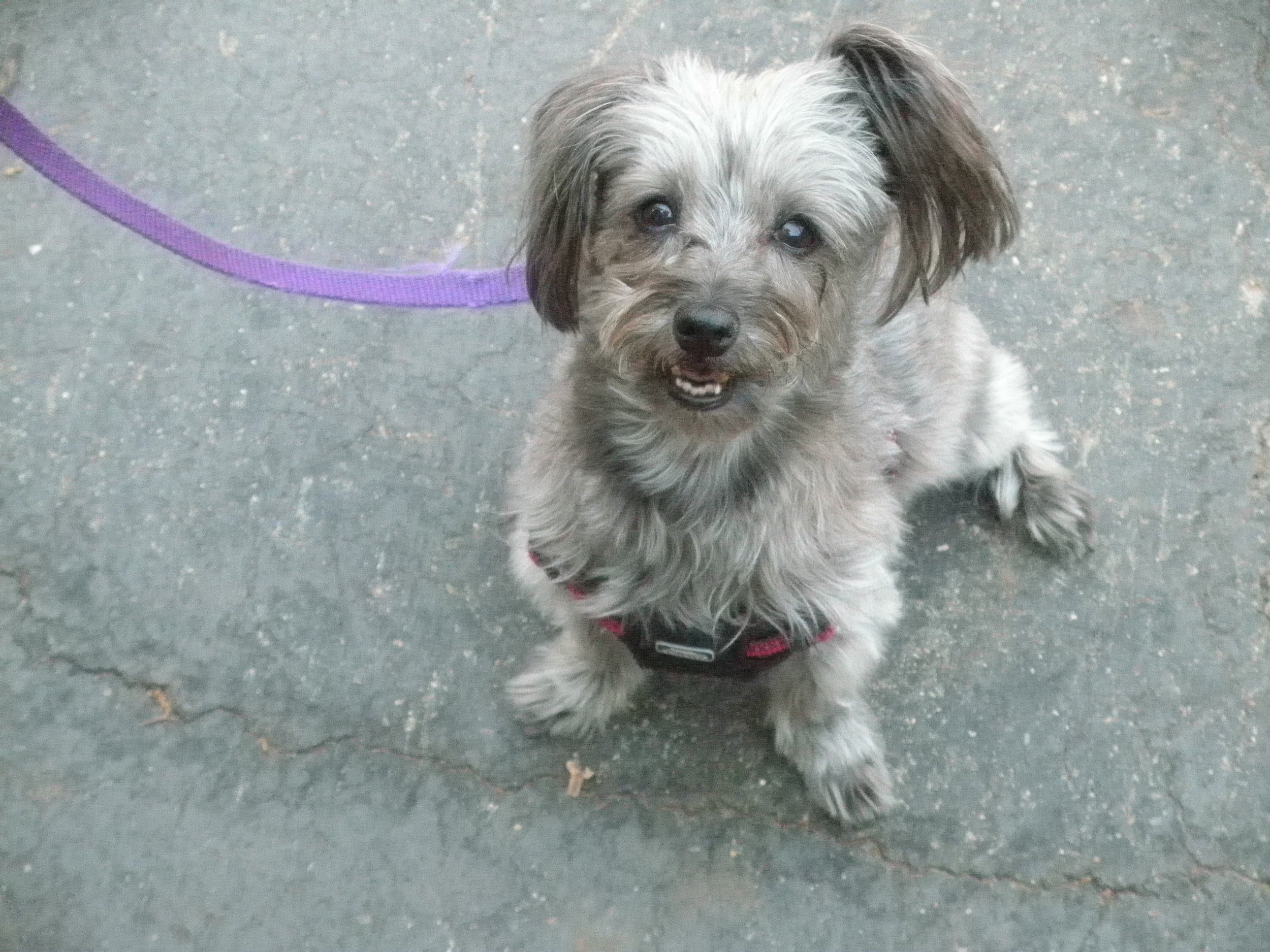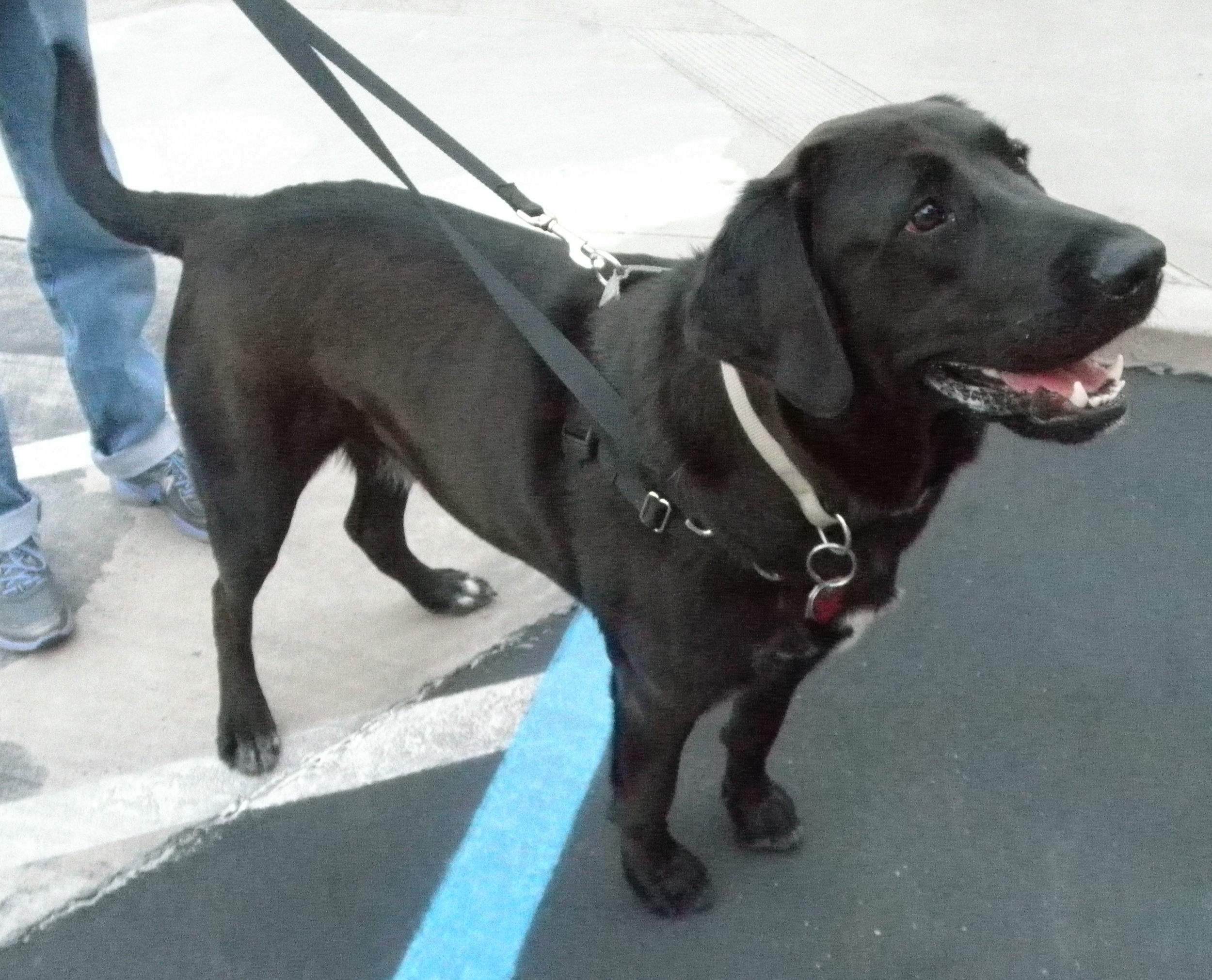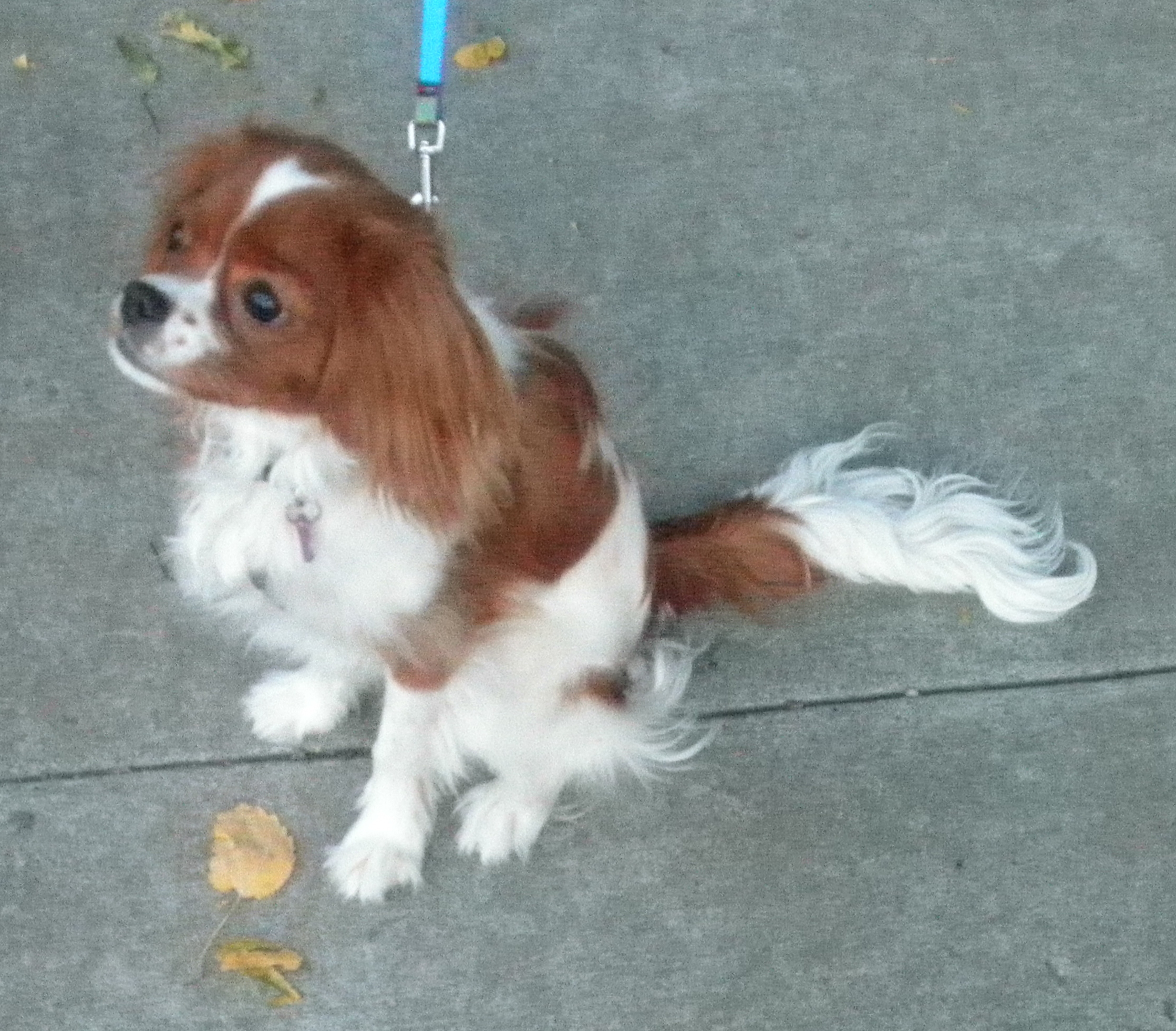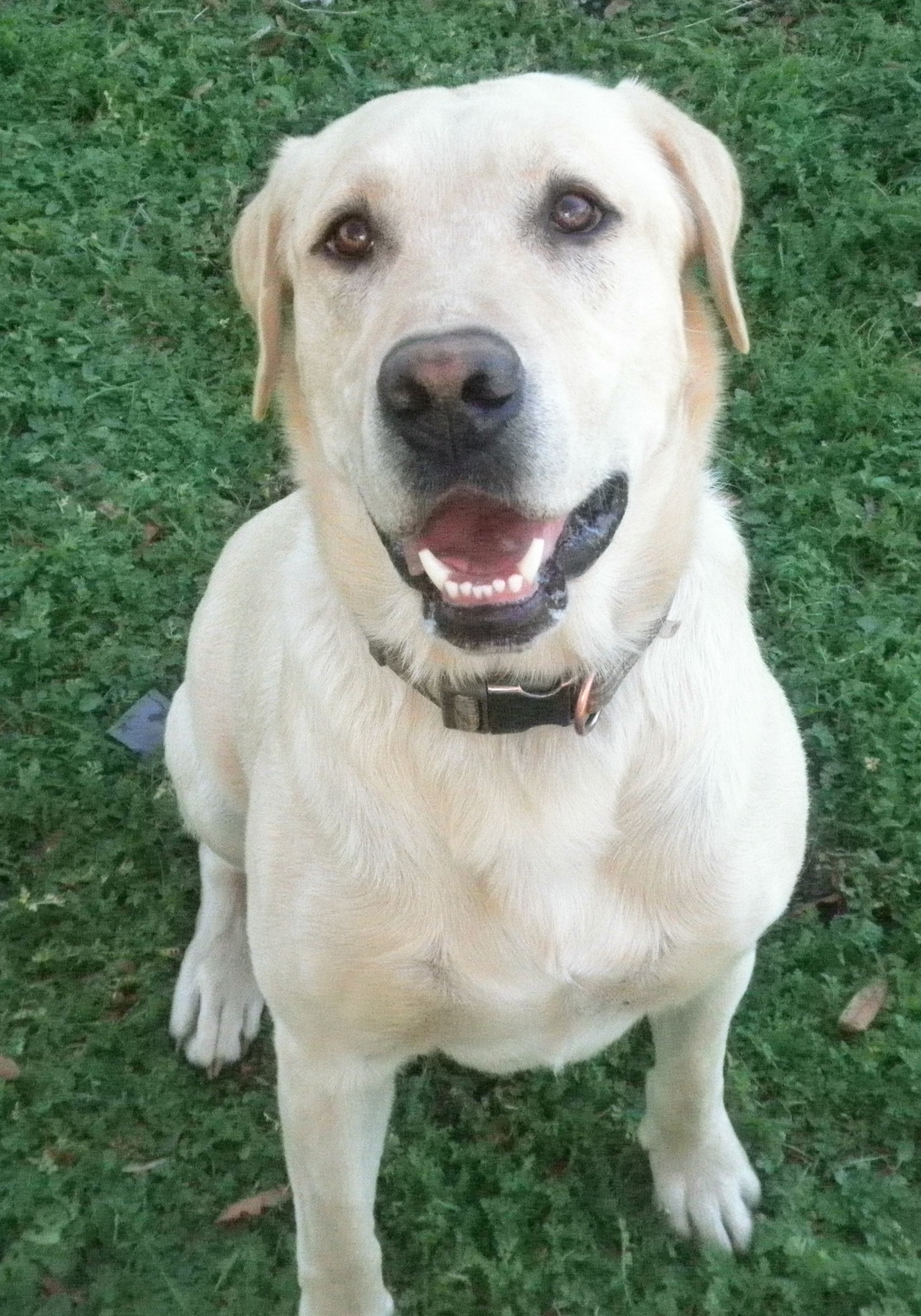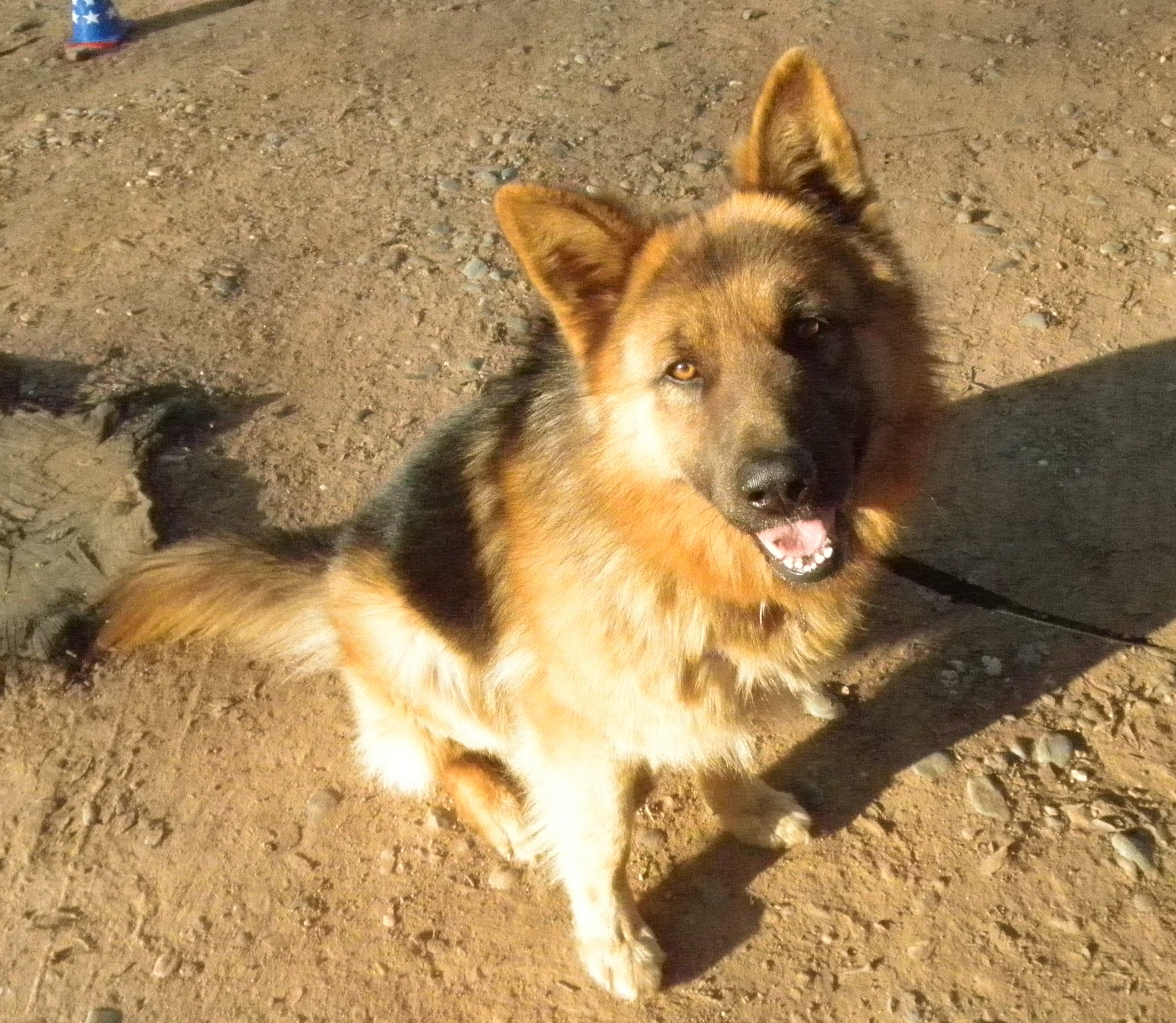 Obedience Class Graduates
[Victoria's no-force approach to animal training is] "great compared to our first gestapo class and their rigidity." Ben B.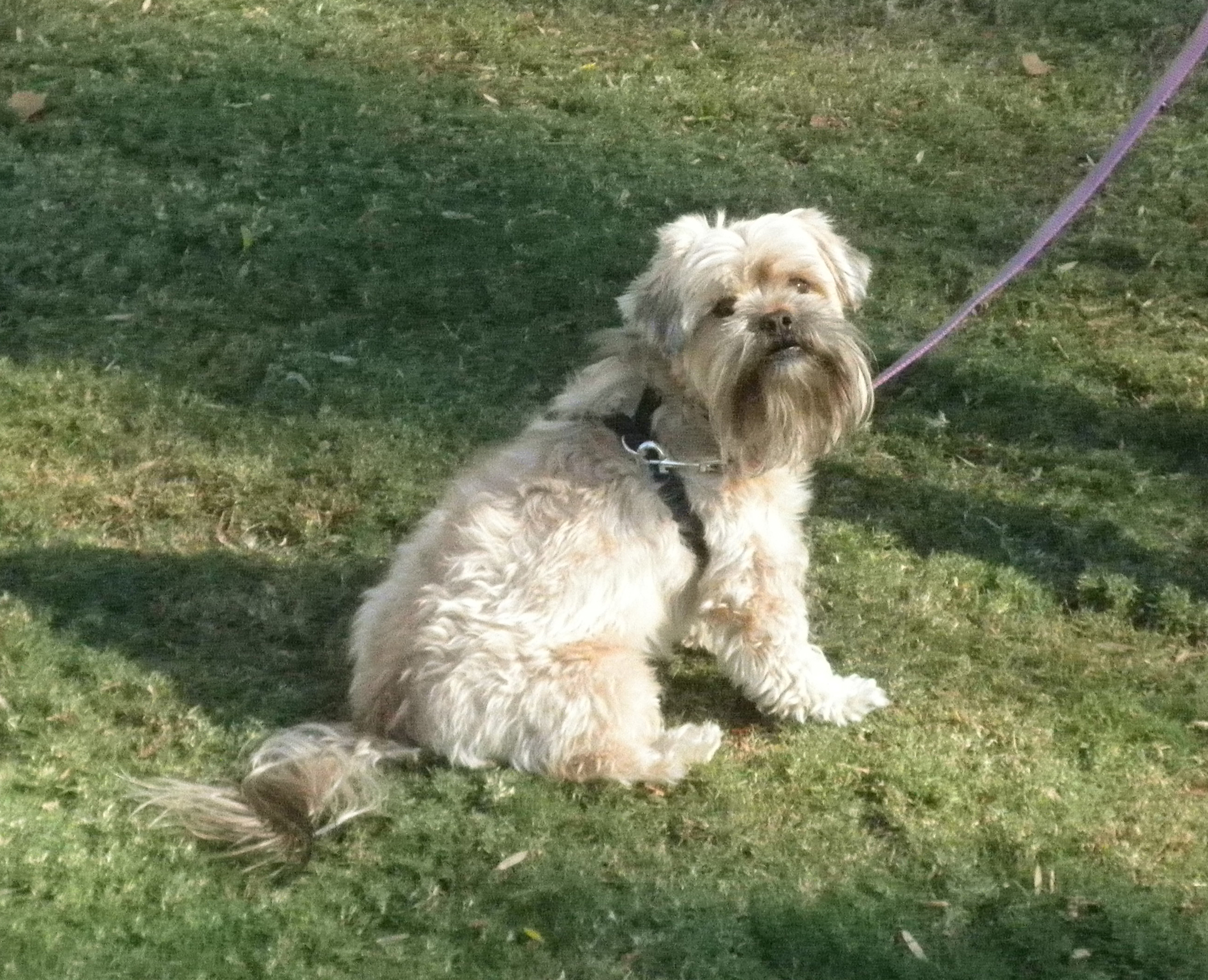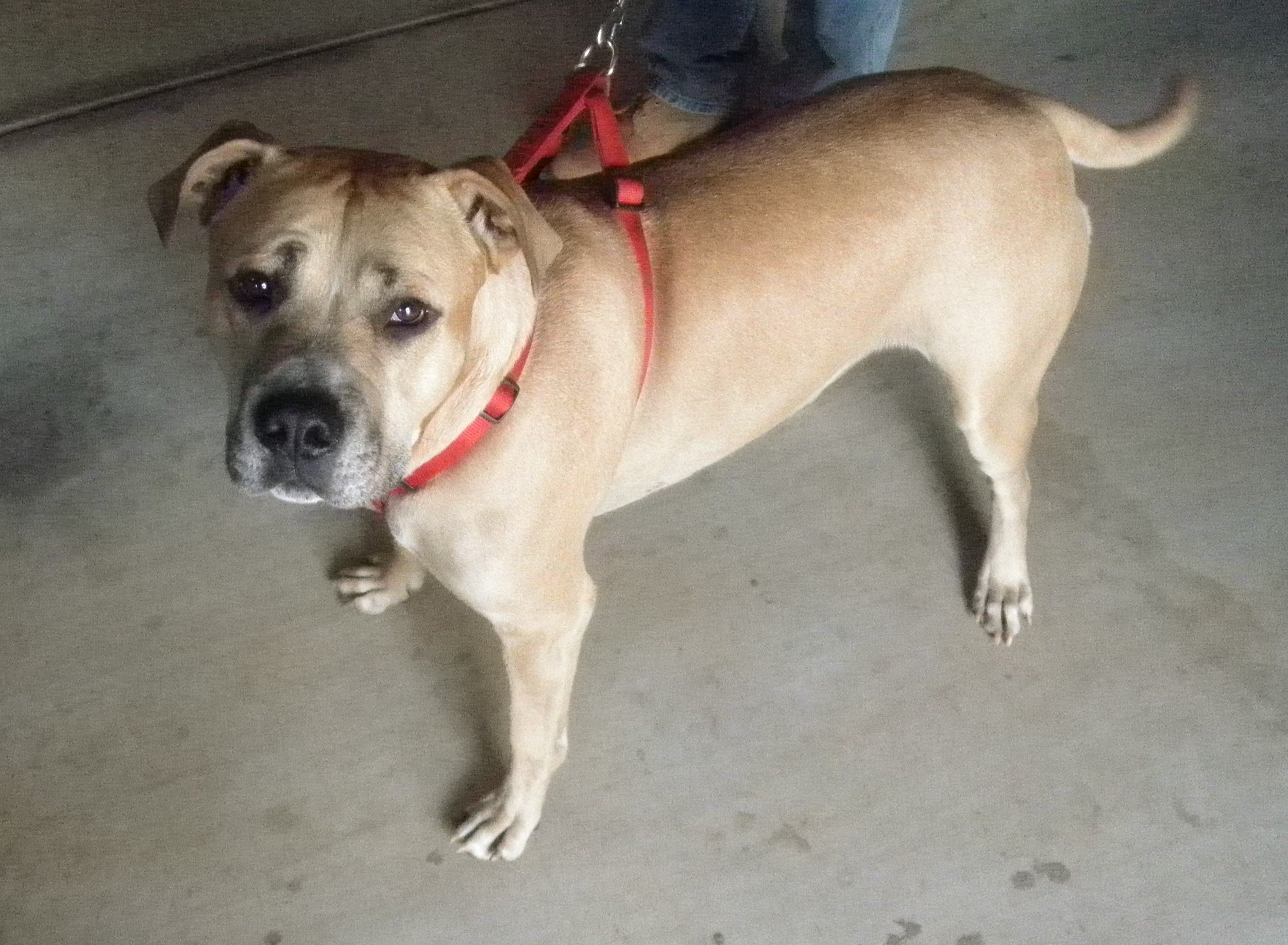 Obedience Class Graduates

"Great training and many insights into what a dog thinks." Diane S.