"Victoria is such a great trainer. She is kind, compassionate and was able to simplify the information so that it became more usable and not so overwhelming! I love how open she is and knowledgeable!"
Lori Wells (Manager of Trail Blazer Pet Supply)
TTouch® Dog Workshops
Do you have a dog that has been in obedience classes, but was too anxious to learn? Does your dog continue to pull on the leash, won't calm down, and won't focus on you? Attending a Tellington TTouch® workshop would be able to help your dog move forward in the learning process.
These workshops help build a better bond with your dog and promote well-being and confidence in your dog. You will learn solutions for challenging behavior such as barking, nail trimming, grooming issues, fear issues, aggression, shyness, stress and leash pulling.
TTouch® Cat Workshops
Do you have a cat with an unwanted behavior that no trainer has been able to help you with? Would you like to build a better bond with your cat? Victoria's hands-on workshop might be just what you have been looking for.
This world-renowned method provides cat owners with real solutions for challenges they may have with their cat including: nail trimming, shyness, fear issues, aggression, stress, arthritis, recovery from injury and much more!
Based on understanding and respect for our animal friends, this gentle and unique method provides cat owners with knowledge and tools they will need to curb particular behavioral challenges. This method promotes well-being, helps reduce stress, and builds confidence in your cat.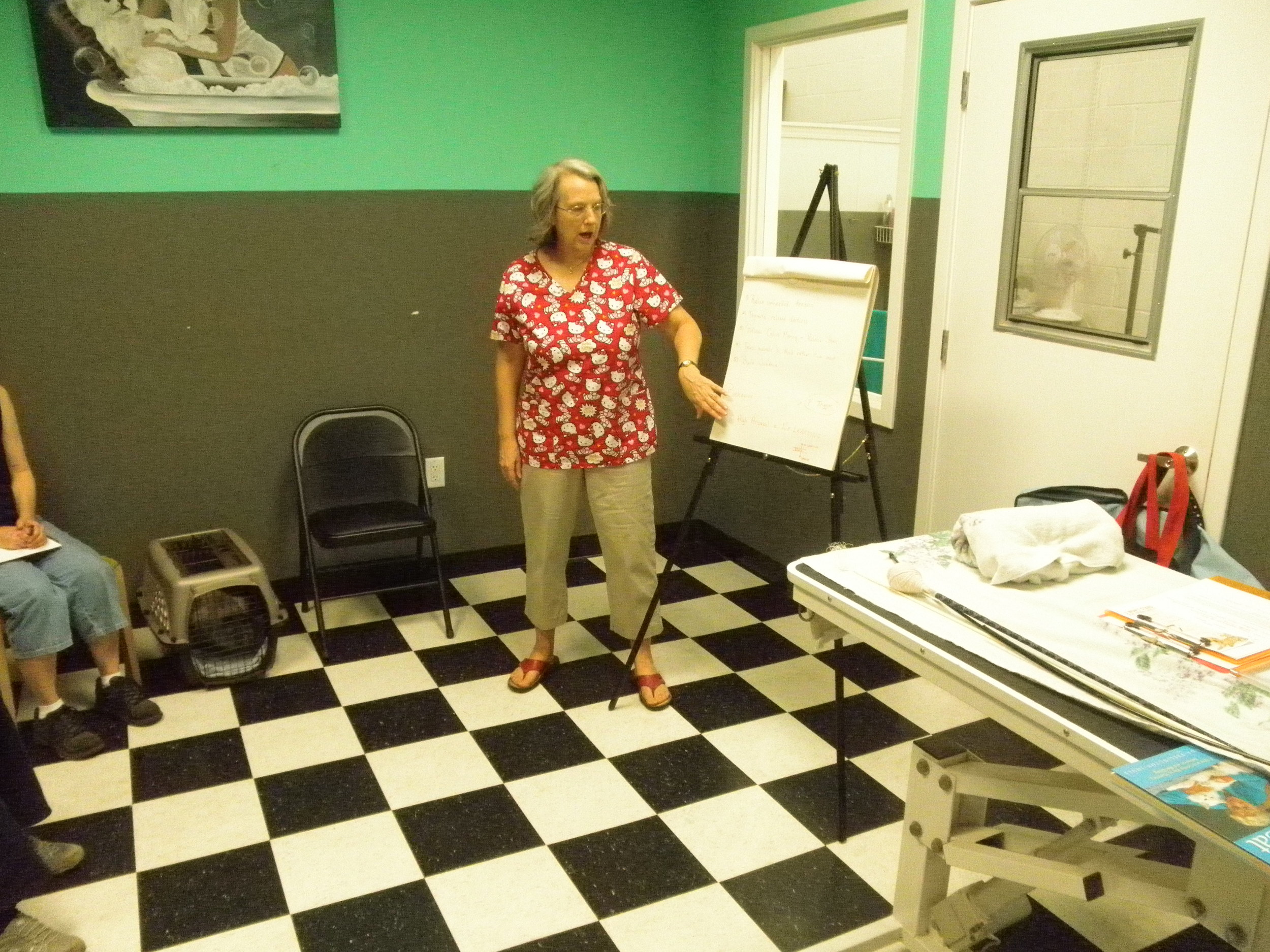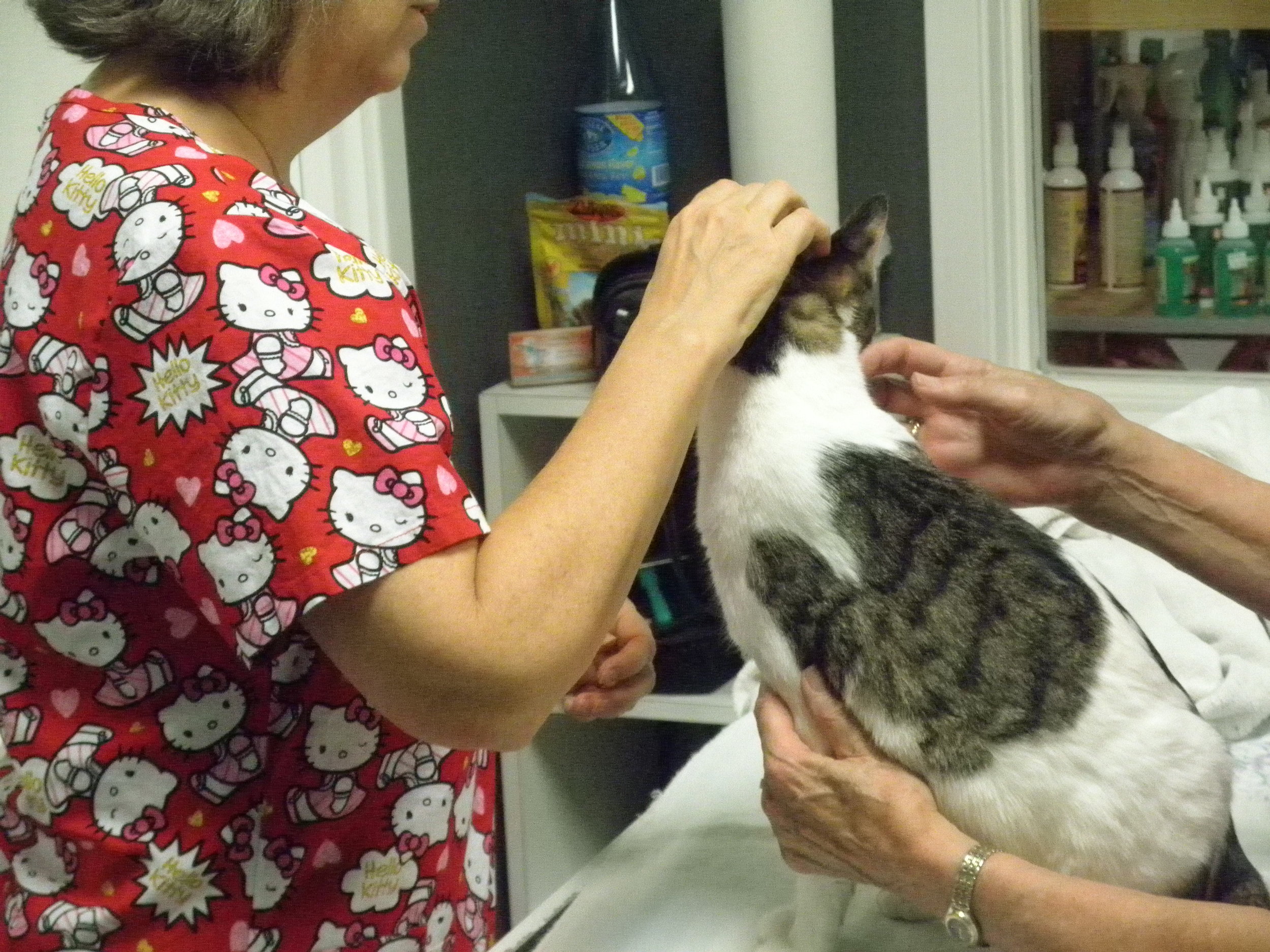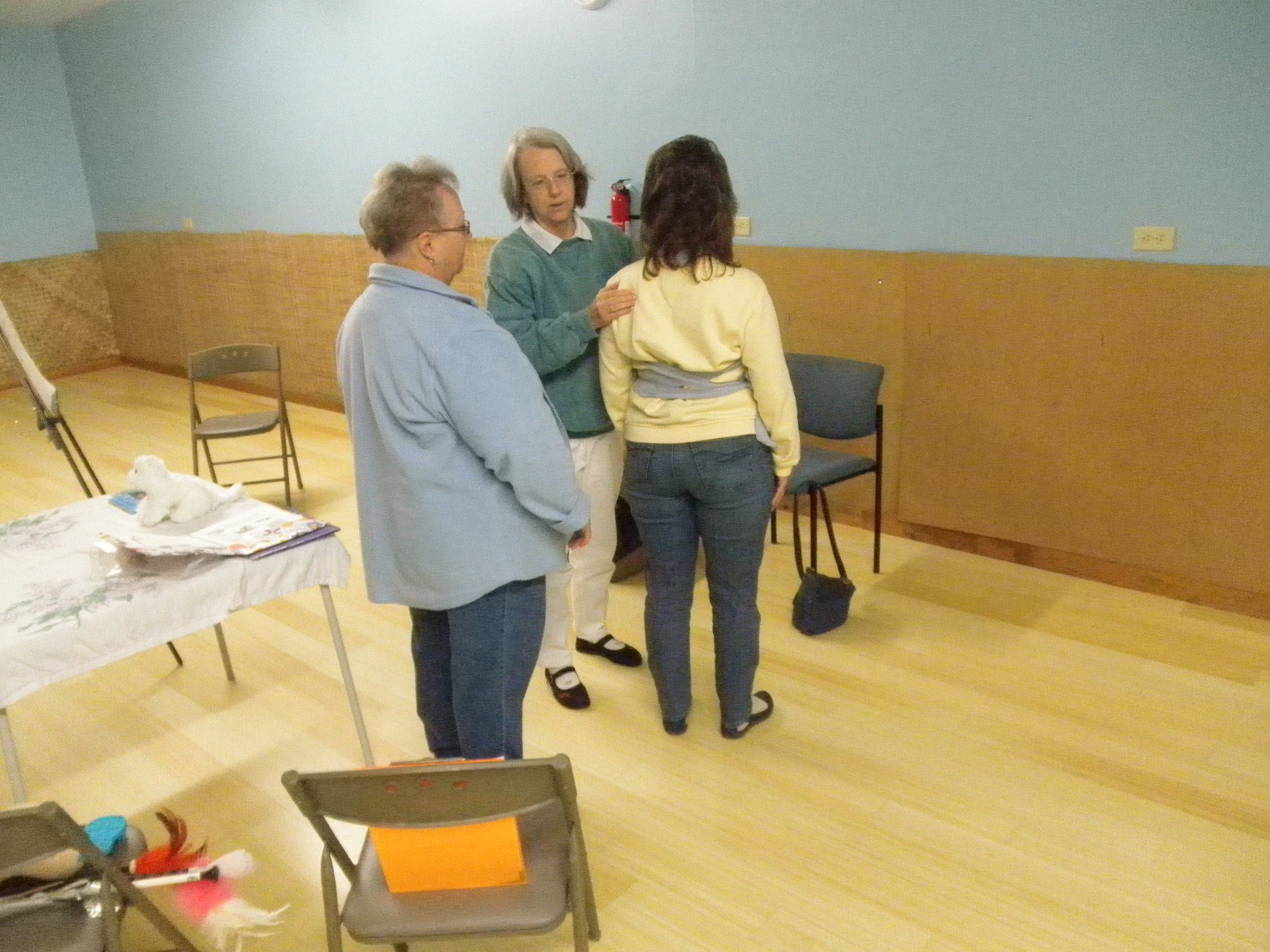 Current Workshop Dates/Locations
Tellington TTouch® Workshop for Dogs
When: August 2019 TBA
Where: Tranquil Paws Training in Oroville
Cost: $85 if you pay on the day of the workshop; Ask about discounts for victims of the Camp Fire
10% discount when you register 2 weeks or more before the workshop; (other discounts may also apply)
$65 if you are a U.S. Military Veteran
Topics in this workshop include: animal body language, observation skills, analyzing behavior, fear, and stress. We will also discuss the importance of building a trusting relationship and what that involves.
This workshop will provide you tools and techniques to help with the following issues:
Fear and stress
Inability to focus
Lack of confidence
Over-activity (unable to easily be calm)
Touch sensitivity
Lack of body awareness, especially hind-end awareness
Pulling on lead and walking in balance(for dogs)
Behavior issues

Participants at TTouch workshops speak of seeing with new eyes, developing new insights into how animals learn, discovering more successful ways of coping with difficulties, and - best of all - coming away knowing that they can make a difference in the lives of animals.
Please note: The Tellington TTouch® Method is not a substitute for veterinary care.